Understanding the Difference Between RECs & PPAs
Course Description
Data center energy consumption and claims of 100% renewable energy use are receiving ever more attention from the media, legislators, and customers.  However, the reality is that the route to total sustainability is complex and such claims can be misleading. So, how can you maximize the sustainability and economic opportunities of purchasing renewable energy?
The aim of this course is to provide you with the information you need to maximize the benefits of renewable energy agreements for the environment and your company. 
This e-learning module forms part of the DCD>Academy online-learning library and can be used towards DCP or DCS recertification.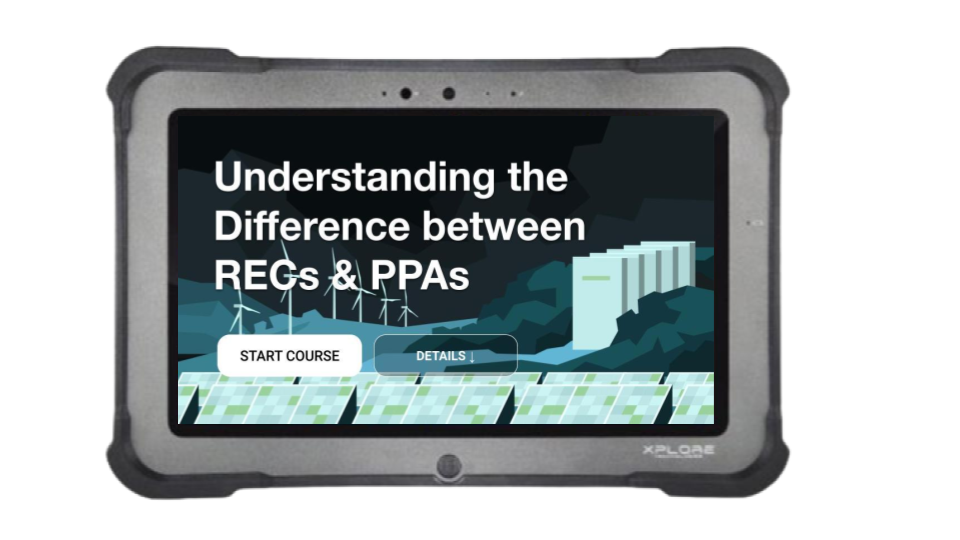 Learning Objectives
By the end of this course, you will have deepened your knowledge of the following:
The difference between RECs and PPAs
The advantages of PPAs
The types of PPAs
The effectiveness of renewable energy agreements
This course has met the required standards for and accredited by CPD Standards. Upon successful completion of this course, individuals are eligible to obtain CPD/ PDH units. Further details about our relationship with this organization will be made available upon request.
Key Topics
Sustainability
Regulatory Pressures
Renewable Energy Certificates
The Grid Mix
Power Purchase Agreements
Additionality
Annual vs Hourly Reporting