Fundamentals of Power Quality
Course Description
Gain an insight into power quality and its impact on facility management. All power is not created equal. Poor power quality can put undue wear and tear on computers, data and mission critical infrastructure. In this course students will learn how to troubleshoot possible power problems, power monitoring and the tolerances of computer equipment.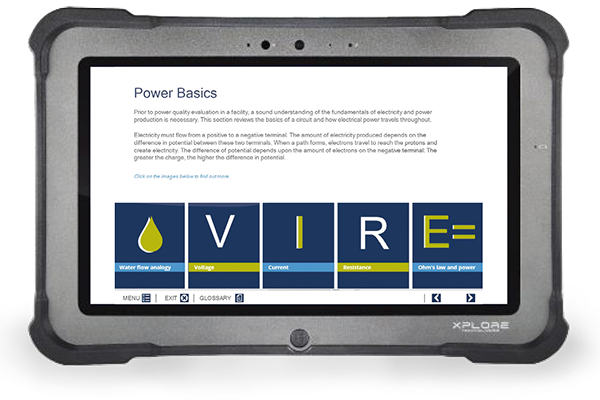 Learning Objectives
Evaluate basic electric power quality problems and indicate potential solutions
Differentiate between single phase (DC) and three phase power(AC)
Recognize the four phases of power transmission
Identify power transients and solutions that prevent such events from occurring
Recognize the purpose of CBEMA and ITIC curve
Indicate the benefits of proper power monitoring
This course has met the required standards for and is endorsed, approved or accredited by the organisations listed below. Upon successful completion of this course, individuals are eligible to obtain CPD/ PDH units. Further details about our relationship with each organisation will be made available upon request.
Key Topics
Importance of the Power Factor
Power Generation
Electrical Energy Cycle
Renewable Power
Global Standards
Power Quality
Power Quality Problems & Solutions