How Much Energy Does the Data Center Industry Use?
Course Description
Data center energy consumption has always been a controversial subject and presents numerous challenges for those seeking to predict future trends. What's more, data centers have long been the subject of exaggerated and sensationalist claims about energy consumption.
The aim of this learning activity is to demystify how much energy the data center uses, and equip students with the awareness to dispel the myths that lead to overstated data center energy usage.
This e-learning module forms part of the DCD>Academy online-learning library and can be used towards DCP or DCS recertification.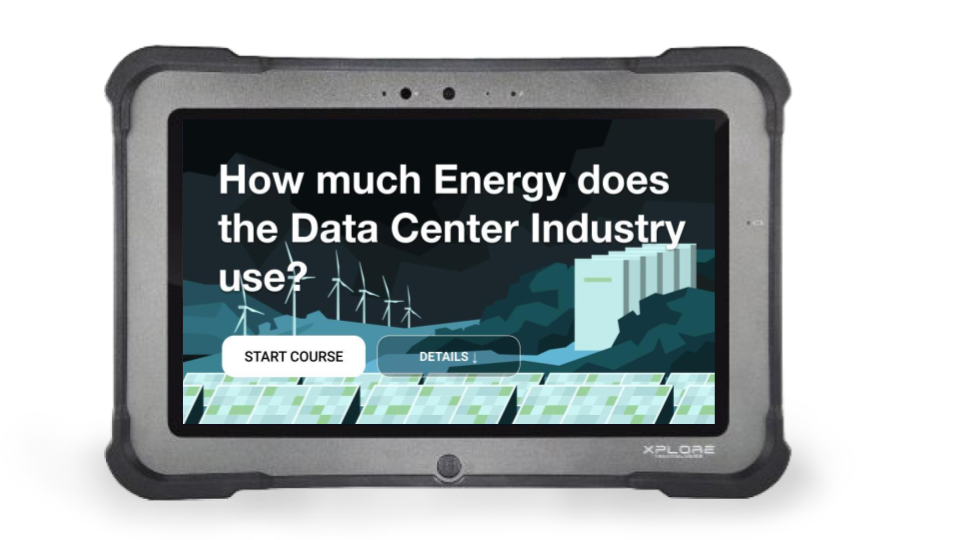 Learning Objectives
By completing this activity, you will be able to engage in professional discussions on the central issues involved in this subject, including:
The difference between IT, networks and data center energy use
The factors complicating data center energy usage predictions
The factors contributing to energy overstatement
How it is possible to debunk inaccurate energy usage claims.
This course has met the required standards for and accredited by CPD Standards. Upon successful completion of this course, individuals are eligible to obtain CPD/ PDH units. Further details about our relationship with this organization will be made available upon request.
Key Topics
Energy usage projections
Energy usage myths
Sensationalism in the media
Debunking inaccurate energy usage claims