Case Study: From startup to maturity, Gojek's journey in the cloud
This session took place on November 4, 2020
Please complete the following form to access the full presentation.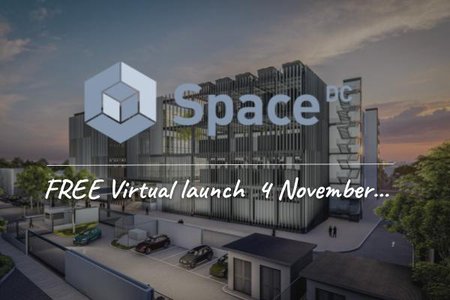 Case Study: From startup to maturity, Gojek's journey in the cloud
The decacorn continued to drive digital economy inclusion in Southeast Asia over the past year, with more than 20 million monthly users and $690 million contributed to the Indonesian economy and further expansion in Singapore. With this platform growth comes challenges with added scale and complexity and a need for data center and cloud infrastructure to support the vast volumes of data.
In this session, learn all about Gojek's continued digital infrastructure transformation and expansion.
Speakers