Advertise With Us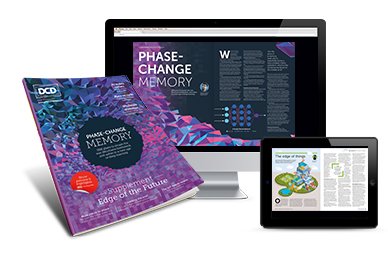 In 2021, with our responsive website, magazine and portfolio of rich media offerings, DCD is the global source of news, opinion, analysis and insight - for the Business of Data Centers.
Our world leading content is written by a highly experienced editorial team, with a footprint in North and South America, Europe and Asia, while delivery is through best of class media products and services.
As a result, DCD creates unmatched levels of engagement with key decision makers. For marketers, this offers unparalleled opportunities to reach this critical global audience, through highly tailored content and engaging environments, specifically designed to support the decision making that supports their businesses. Whether through magazine advertising, banners, advertorials, webinars, whitepapers, video, infographics, or other services, DCD offers a suite of bespoke channels to help you achieve your marketing objectives.
To get in touch, please contact us at [email protected]